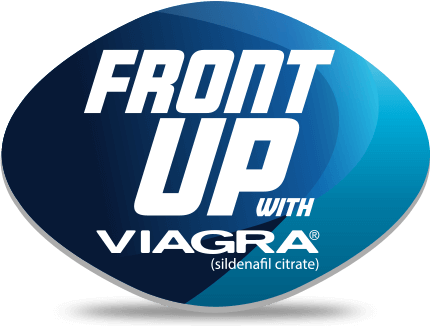 READY TO FRONT UP?
GET STARTED
IT'S TIME TO FRONT UP ABOUT ERECTION PROBLEMS!
Erectile dysfunction, or ED for short, affects thousands of kiwi men and yet most don't see a healthcare professional about it1. That's a worry, not just because these men might not be enjoying a satisfying sex life, but because ED can be a symptom of a serious underlying health issue. So this year our mission is to get more men fronting up about their ED, understanding what can cause it, who to see about it and how to treat it with Viagra®.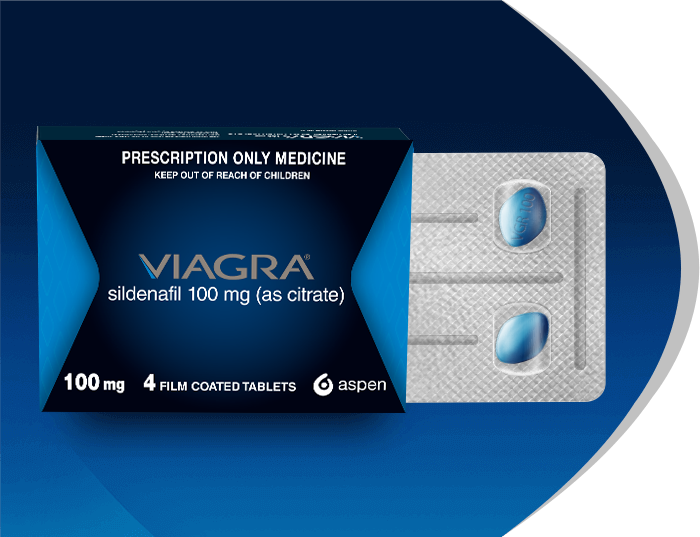 How many kiwi men put up with erection problems?
Watch the video.
PLAY NOW
Many men will find it difficult to get an erection at some point in their lives. However, the occasional let-down is different from having erection problems most of the time. If you are unable to get or keep an erection long enough for satisfying sex you may have the medical condition known as 'erectile dysfunction' or ED. But what causes it and why?
FIND OUT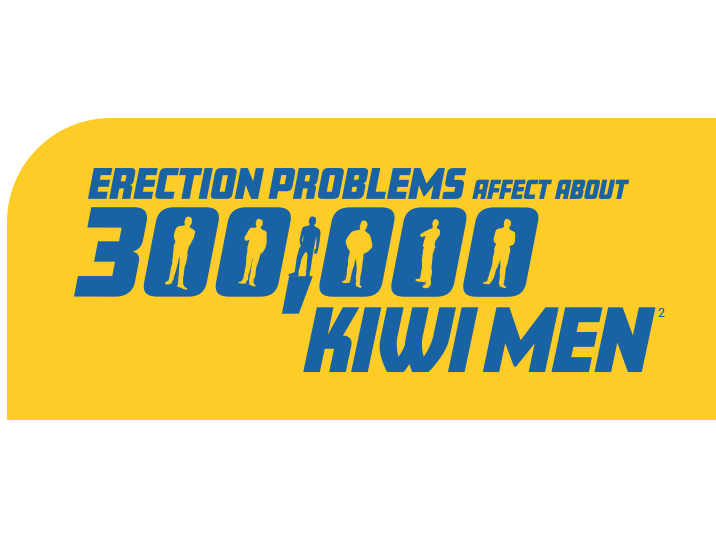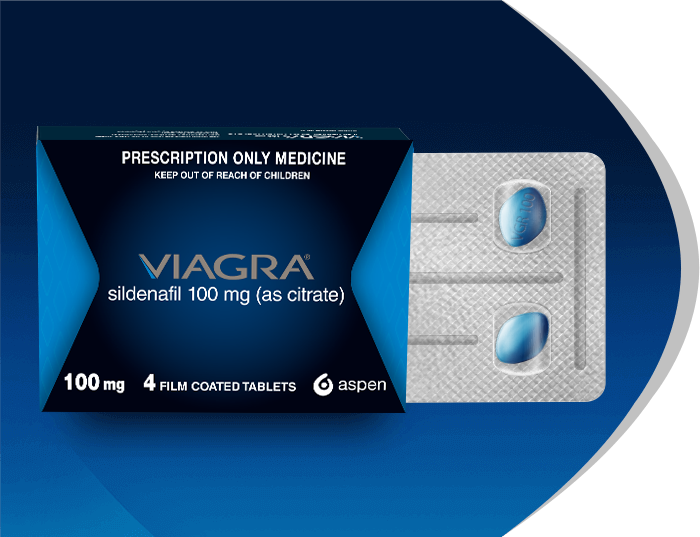 Just because you have ED doesn't mean you have to put up with it, especially considering it's treatable. Probably the most well-known treatment is Viagra®.
LEARN MORE
If you're ready to take the first step, it starts with talking to your local healthcare professional. They are trained to treat erection difficulties with understanding and discretion. They are also the only ones in NZ who can prescribe or supply Viagra® to you.
GET STARTED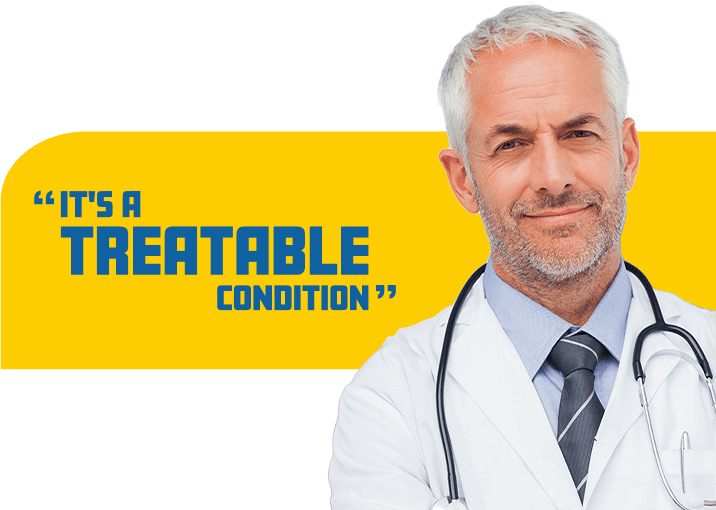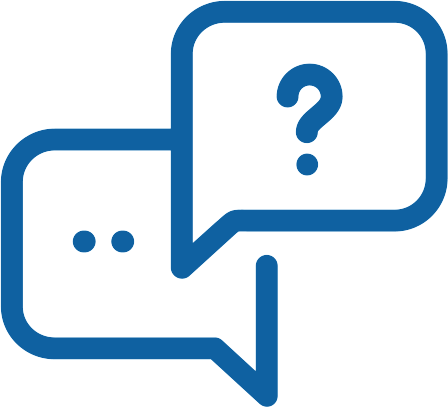 FREQUENTLY ASKED QUESTIONS
What is Viagra®?

Viagra® is a medicine used to treat erectile dysfunction (ED).

Viagra® is an oral tablet that comes in two strengths, 50mg and 100mg. The most commonly used strength in New Zealand is 100mg. Viagra® can be used once a day 3.

How can I get Viagra®?

Viagra® can be supplied only after consultation with your pharmacist or GP. If you suspect you have some difficulties achieving or keeping erections then rest assured you are not alone. Click here to find out whether you are best to talk to your pharmacist or GP.

How does Viagra® work?

Viagra® is a medicine that treats ED physically by increasing blood flow to the penis. With Viagra®, you must be sexually stimulated to get an erection.

How long will it take for Viagra® to work?

For some men it begins working in as early as 12 minutes and for most within 30 minutes. It only works when you are sexually stimulated but you may take it up to four hours before sexual activity. Orgasm and ejaculation occur as normal and after sex your erection should go away3. For most men Viagra® works on the first or second attempt.

What do I need to know about Viagra® before I take it?

Viagra® has been shown to successfully treat ED in many men. However, there are some health conditions and medicines that should not be taken with Viagra®. Your GP or pharmacist will ask you about these. If you experience chest pain, nausea, or any other discomfort during sex or an erection that lasts longer than four hours, seek immediate medical help3.