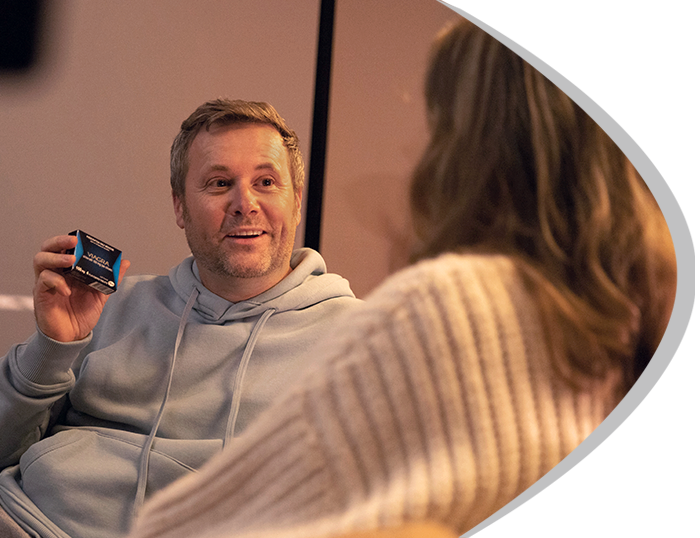 HOW TO GET VIAGRA® IN NZ
Getting treated with Viagra® starts with talking to your healthcare professional. They are trained to treat erection difficulties with understanding and discretion. They are also the only ones in NZ who can prescribe or supply Viagra® to you.
If you want Viagra® and not an alternative or generic treatment, make sure you ask for Viagra® by name and that your doctor notes "No Substitution" on your prescription.
READY TO TAKE THE FIRST STEP
To find out whether your pharmacist or GP is the best person for you to see, answer six questions to help guide you in the right direction!
GET STARTED
Once you have completed your questionnaire, your pre-check guide will be emailed to you. You can either download it onto your mobile, or print it to show your doctor or pharmacist.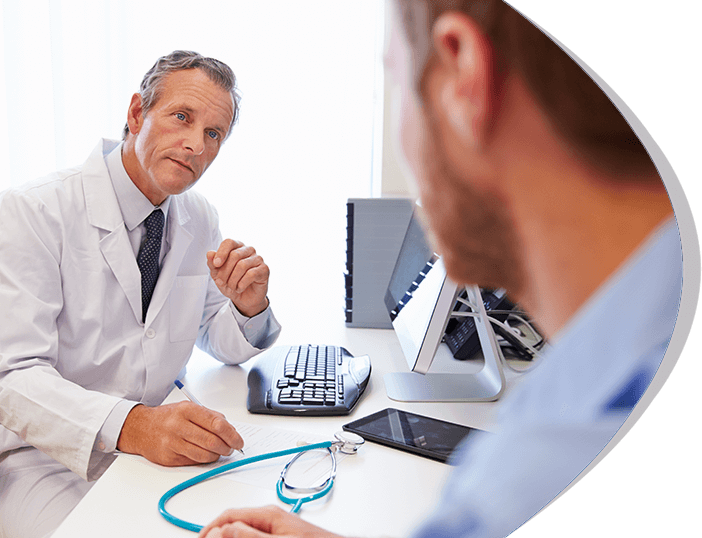 The Consultation
When you have made an appointment for a confidential consultation, be prepared to provide your GP or pharmacist with relevant personal information so they can determine the cause of your ED and recommend an effective treatment like Viagra®.
Your GP or pharmacist will want to confirm....
Your medical history – Do you have any underlying health conditions and if so what are they?
Have you had any recent surgical procedures and if so what for?
Are you on any medications?
This is when they'll do a short medical check including taking your blood pressure and heart-rate. They may ask you if you experience depression, stress, anxiety or your habits surrounding alcohol or smoking. They will just need to figure out if Viagra is right for you.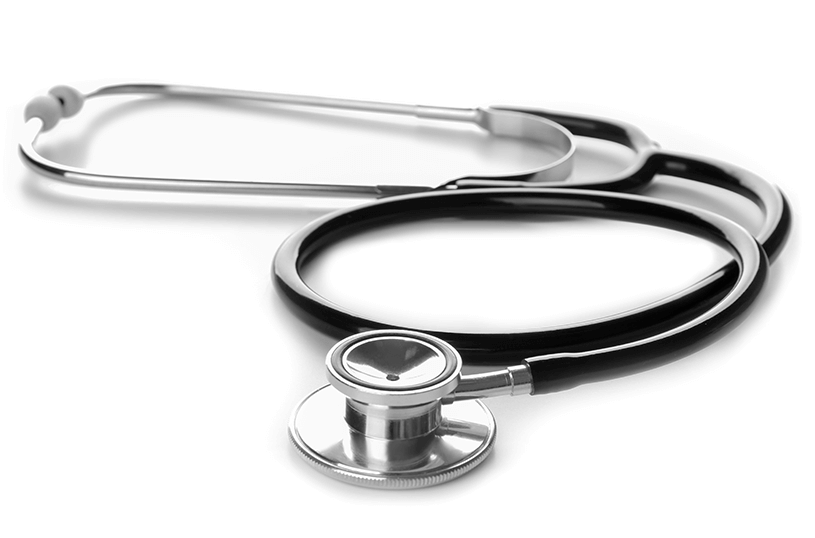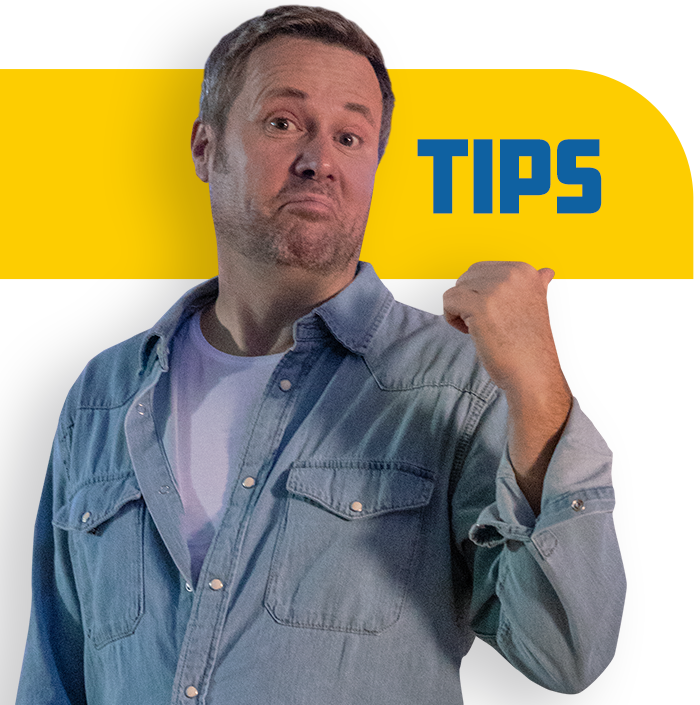 Tips for talking to your GP or pharmacist.
Be prepared. Appointments are only about 15-20 minutes long so it's important you're open to answering the questions your GP or pharmacist asks you. If you've got questions yourself, write them down before you get there. You're more likely to get the answers you need plus it'll help you stay on track if you feel nervous or uncomfortable. What would also really help if you brought a printout of the questionnaire results with you. If you don't want to do too much talking, let the questionnaire results do a lot of it for you.
According to the results of your consultation with your Pharmacist they may provide you with Viagra® if appropriate and they are able to provide a resupply quantity as appropriate if there are no changes to your health or if there are no concerns. If you see your GP, they may provide you a prescription for Viagra® to get dispensed from your pharmacy. Ask for Viagra® by name.. This will prevent you being switched to a generic treatment.
To find your local pharmacist or links to virtual GPs who you can have a private online consultation.
CLICK HERE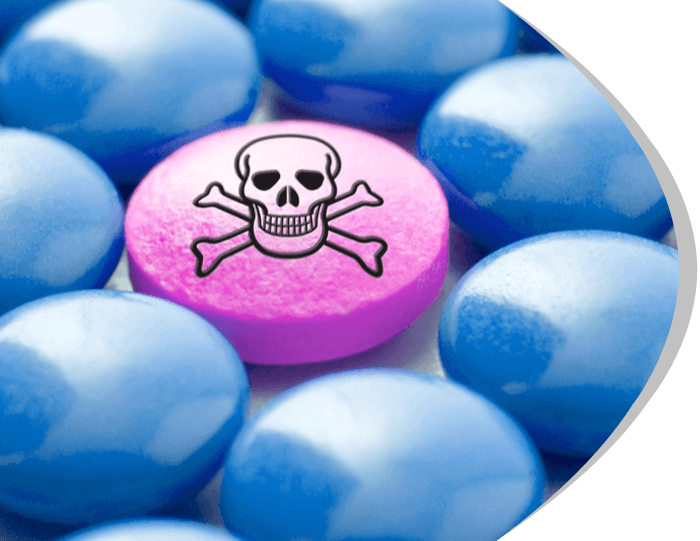 DON'T BE FOOLED BY COUNTERFEIT VIAGRA®
Viagra® is one of the most counterfeited drugs in the world. Counterfeits aren't just a cheap knockoff of a proven product; they're illegal, potentially harmful fakes. It's hard to tell where or how they were made—or even what's inside them2.
WARNING:

COUNTERFEIT MEDICATIONS CAN BE DANGEROUS
WHAT WE FOUND IN COUNTERFEIT VIAGRA® 2
Blue Printer Ink.
Amphetamines, also known as "speed".
Metronidazole; an antibiotic that could cause an allergic reaction, diarrhoea, or vomiting.
Too much active ingredient which may cause you harm.
Binding agents, such as drywall, that prevent the tablet from breaking down in your system.