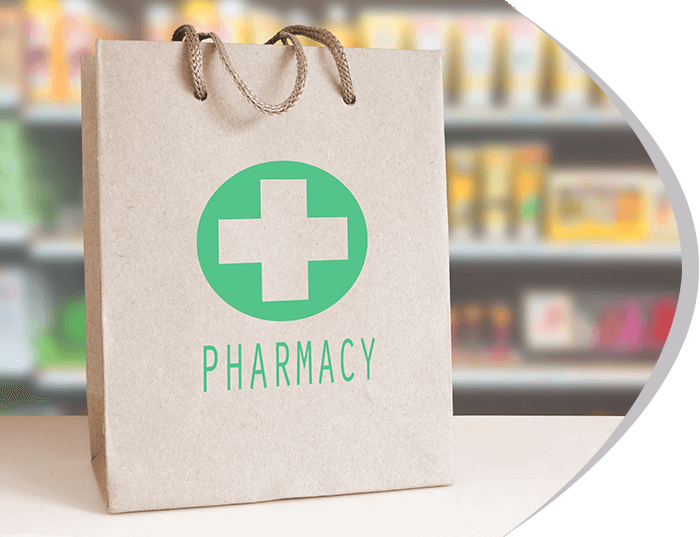 WHERE TO BUY VIAGRA® IN NZ
Viagra® can only be prescribed by a doctor or pharmacist in New Zealand.
Find your nearest pharmacy below.
ONLINE CONSULTATIONS
If you are unable or don't wish to visit your doctor or pharmacist, they may be able to provide an online virtual consultation. Alternatively, you can be connected with a qualified doctor and have a video consultation from home by clicking on one of the companies below.