THE SOLUTION TO ED
Only 5% of men with ED actually seek help because most men, in general, are unwilling to discuss their sex life, even when it is going well1.
It's good to know that many erection difficulties can be successfully treated. You may not have to put up with an unsatisfying sex life.
There are different treatment options and these can be discussed with your doctor or pharmacist. One oral therapy is Viagra® (sildenafil). Viagra® is recommended to be taken an hour before sex.
Viagra® usually works for at least four hours, allowing you to have sex within this timeframe but you do need to have sexual stimulation to get an erection.2
For best results avoid excess alcohol and avoid eating a high fat meal before taking Viagra® as it may slow the effect.2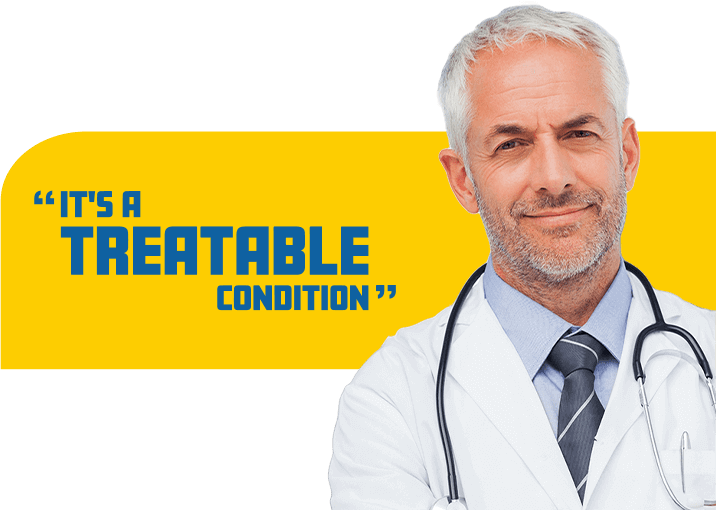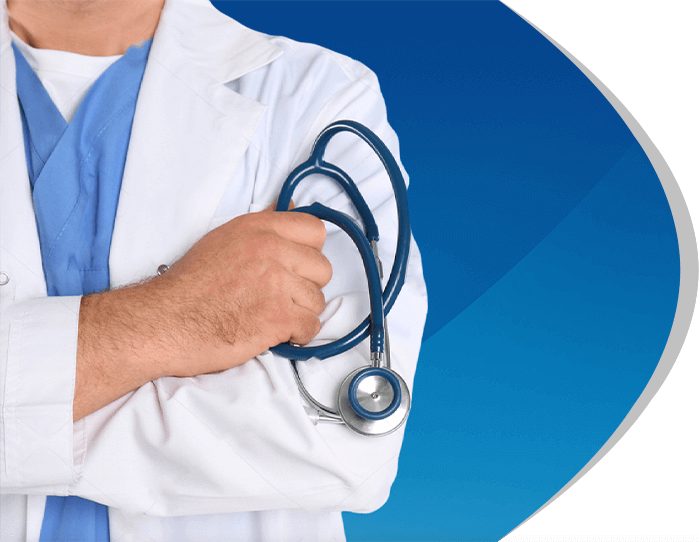 Understanding that ED is a common issue, and probably not one that you can get sorted on your own, should encourage you to see your pharmacist or doctor. They will be able to advise if Viagra® is the right option for you.
To find out whether your pharmacist or GP is the best person for you to see...
GET STARTED