Erection Problems – More Serious Than We Thought?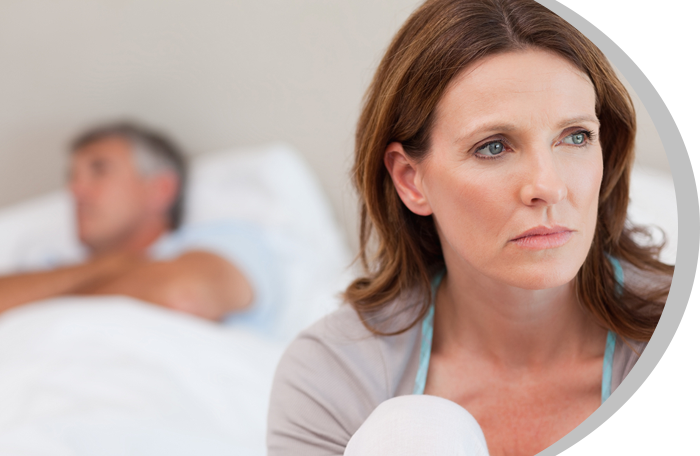 It wasn't long ago that the topic of erectile dysfunction (ED) would elicit spontaneous bouts of sniggering, dismissed as some strange sexual issue a select few had to contend with.
How wrong we were.
We now have a much clearer idea of how prevalent ED is, who's affected by it and importantly, why it's no laughing matter. Firstly, if you've got ED you are most definitely not alone. In fact, ED is far more common than many might think and affects men across a wide range of ages. One study showed one in four men presenting with newly diagnosed ED were aged under 40 while it's estimated 40% of men between 40-70 years old have some degree of the condition also. Definitely more than a 'select few'. It also appears that the incidence of ED is set to increase. A 2000 study by the New England Research Institute indicated the prevalence of ED on a global scale will likely increase from 152 million men in 1995 to 322 million men in 2025. That's 170 million more men.
While you can take some comfort in knowing you're not the only one affected, there is a dark side to ED and it relates to why you might be experiencing the condition in the first place. ED is often the result of any number of serious underlying health conditions such as heart disease, high cholesterol or diabetes. Obviously getting these conditions promptly identified and managed is important, in addition to treating your ED. That's why doctors and pharmacists are so keen to talk to men experiencing ED not just so they can help them manage it but also get to the bottom of what's causing it. If it's right for you they may even prescribe the one and only Viagra®. We don't have to wax lyrical about how much Viagra® could help you. It's Viagra®, after all. ED is no joke. It's a genuine health issue that needs genuine attention. So if you need help figuring out what's going on and advice on treatment options like Viagra®, have a chat with your doctor or prescribing pharmacist.
To find out who you should see first, click here.
1 Capogrosso P et al. J Sex Med 2013:10:183-1841. 2 Quilter M et al. J sex Med 2017:7:928-936 3 JB McKinlay, International Journal of Impotence Research (2000). The worldwide prevalence and epidemiology of erectile dysfunction. Accessed Nov 14, 2019. Available at https://www.nature.com/articles/3900567.pdf
BACK TO BLOGS