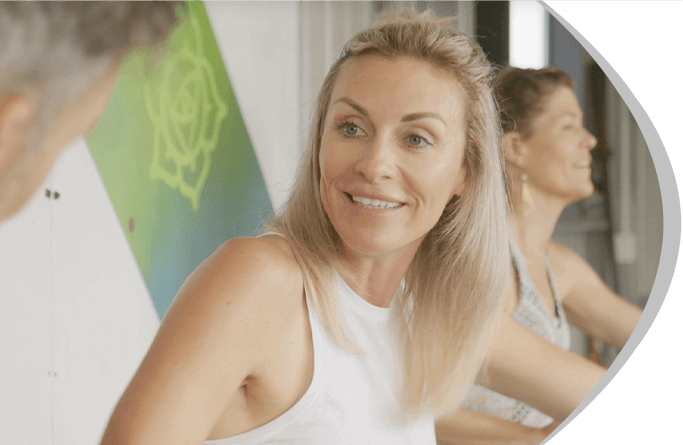 WHAT WOMEN WANT
We talk a lot about ED from a man's perspective but what do women think? Jono makes a guest appearance at an all-women's cross fit class to find out.
WATCH NOW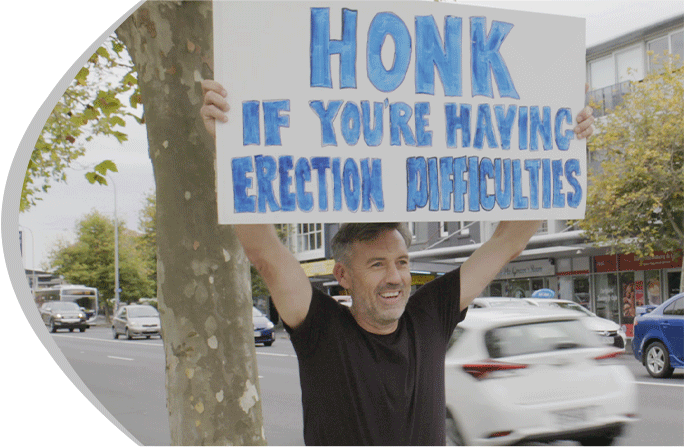 WHAT DO NEW ZEALANDERS KNOW ABOUT ERECTION PROBLEMS?
ED might be a common condition but what do people actually know about it? Jono takes to the street to test the nation.
WATCH NOW